Newsroom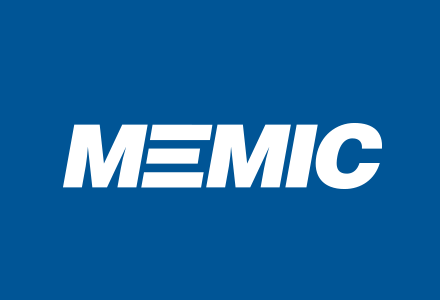 Researchers at colleges, universities invited to apply for $30,000 grant by Oct. 20 (PORTLAND, ME) — The MEMIC Safety Research Center is accepting applications for a grant of up to $30,000 to engage in research that makes a positive impact on w...
Corporate • August 21, 2023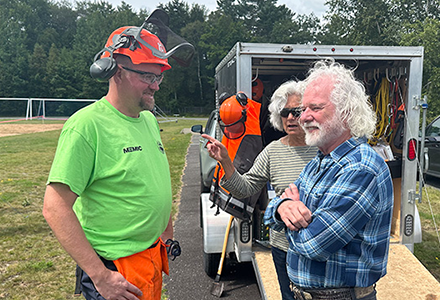 'America's Forests with Chuck Leavell' will feature MEMIC tree felling trainer Barrett Parks (Greenville, ME) – A MEMIC forest operations safety consultant will participate in the 27th Annual Game of Logging on Saturday as pa...
Corporate, MEMIC in the News • August 09, 2023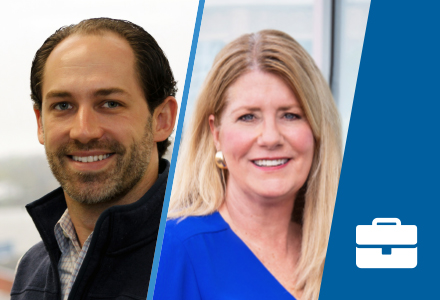 Jeremy Card, Julie M. Smith aim to attract new business in Southeast, New England PORTLAND, Maine -- The MEMIC Group continues adding experienced insurance industry talent to expand its Eastern Region book of business with the recent hir...
Corporate • July 07, 2023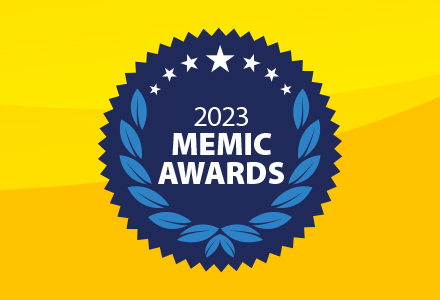 Eight employers recognized for best practices in workforce safety and injury management (Portland, ME) – The MEMIC Group, workers' compensation insurance specialists, has announced its 2023 selections for The MEMIC Awards, which honor com...
Corporate • June 22, 2023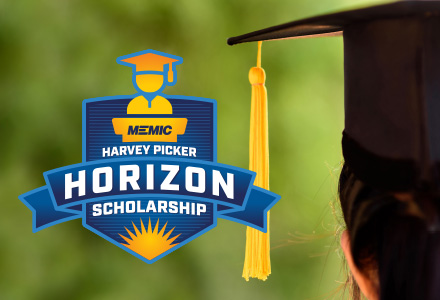 Two collegians get Harvey M. Picker Horizon Scholarships to help continue their studies PORTLAND, Maine – Two college students whose parents suffered major injuries at work will be able to continue their educations with help from MEMIC. MEMIC&r...
Corporate • June 19, 2023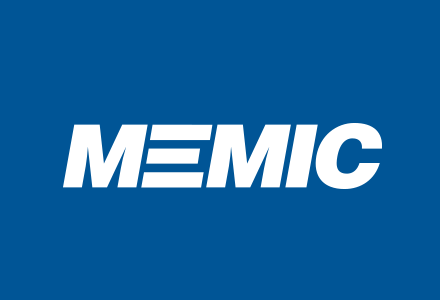 Hillary A. Rapkin of WEX will chair, Kevin Raye joins Board Company also confers MEMIC Awards for Excellence and $17,500 in Horizon Scholarships (Portland, ME) – MEMIC, workers' compensation specialists, appointed Hilary A. Rapkin ...
Corporate • June 15, 2023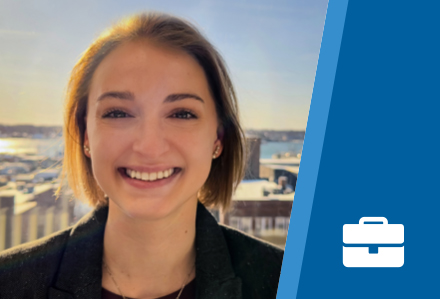 Allison Short has helped make public universities, large utilities safer PORTLAND, Maine -- The MEMIC Group continues adding talent to ensure the safety of their policyholders' workers with the addition of Safety Management Consultant Alli...
Corporate • May 18, 2023
Janine Bard, Ben Delcourt, Kaila McCracken Have 33 Years of Combined Experience (PORTLAND, Maine) – The MEMIC Group has promoted three veteran team members to key managerial roles. Janine Bard has been named Director of Claims a...
Corporate • March 15, 2023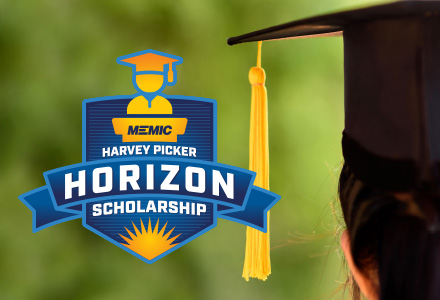 Now in 22nd year, cash awards help kin of injured workers afford higher education (PORTLAND, Maine) – Children or spouses of workers injured on the job may benefit from an annual MEMIC scholarship program now entering its 22nd year. The ME...
Corporate • February 10, 2023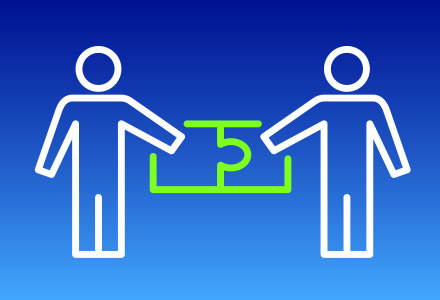 (Portland, ME) – The MEMIC Group today began issuing payments to injured workers and service partners electronically via a new partnership with One Inc. MEMIC's adoption of One Inc's ClaimsPay® platform allows thousands of...
Corporate • January 23, 2023