Small Business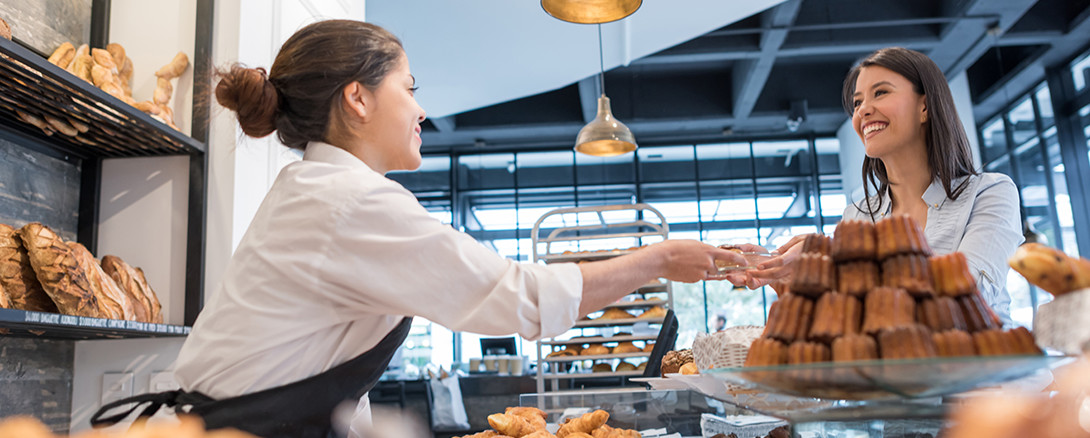 Working more safely actually adds profit to small businesses. It's not just avoiding the cost of injuries; it's about using a safety plan to be a lot more efficient. MEMIC helps our small employers to build and run first-rate safety programs that complement the business and improve the bottom line.
We've helped thousands of small employers establish programs that fit their needs. Check out these helpful resources for small employers. And at MEMIC, all policyholders have access to our comprehensive library of workplace safety and human resources guidance through our online Safety Director.
Resources
Small Business Risks
7 Steps to a Safer Workplace
5 Steps to an Effective Hiring Practice
Accident Investigation Booklet
Employee Safety Orientation Checklist
A MEMIC Minute: The Perfect Office
Stretching and Moving For Your Health
Starting a Safety Committee: Roles, Responsibilities & Recommendations
Safety Experts Podcast - Related Episodes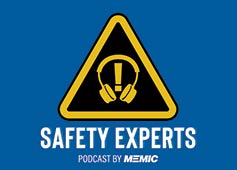 A Fraction on Friction: Outdoor Slip and Fall Protection
Seasonal Workforce Challenges and Solutions
Get More!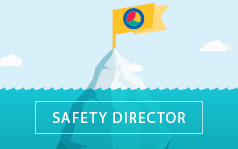 The safety resources on memic.com are just the tip of the MEMIC iceberg! Safety Director, our web-based tool, offers more safety know-how and access to Safety.BLR.com and HR.BLR.com.
Log In
7 Steps to a Safer Workplace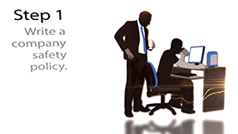 Watch Video