Transportation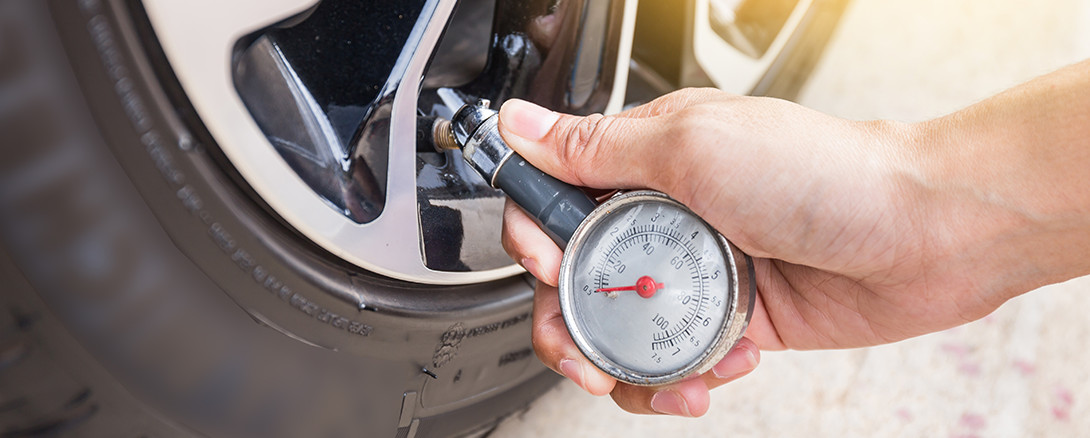 In general, the transportation industry has done a good job reducing driving risks. The area that often needs work is in the material handling end of the business.
MEMIC can help you design work in such a way that improves logistics and reduces the potential for injury.
Resources
Transportation Industry Risks
PPE for Truck Drivers
Ergonomic Tips for Drivers
Winter Driving Tips
General Lifting Guidelines
Tire Safety video with MEMIC's Randy Klatt at Don Foshay's Discount Tire and Alignment
MEMIC Webinar Clip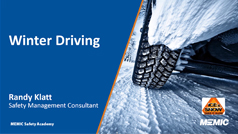 Watch Video
Safety Net Blog
Get More!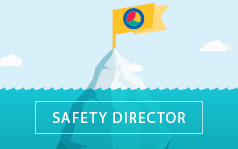 The safety resources on memic.com are just the tip of the MEMIC iceberg! Safety Director, our web-based tool, offers more safety know-how and access to Safety.BLR.com and HR.BLR.com.
Log In