Healthcare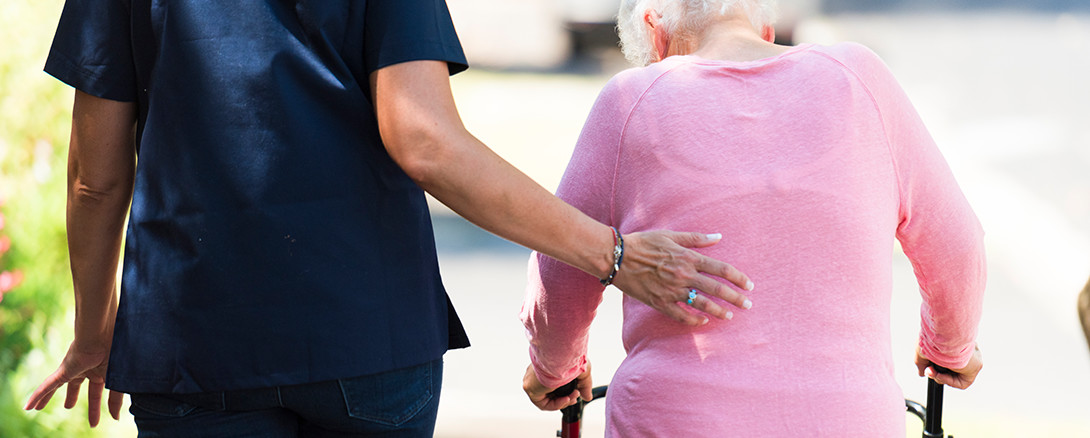 The healthcare industry, including social service and home care services, is growing rapidly and so are the risks associated with it.
MEMIC can help you focus on the areas where injuries happen all too often. In most cases, "patient handling" injuries are the unfortunate leader.
We concentrate on sustainable policies and procedures that can help almost any company reduce injuries.
Resources
Two Ways to Safely Move a Fallen PatientStretching and Moving for Your HealthCaregiver Challenges With Safe Patient Handling and Mobility OSHA Fact Sheet: Bloodborne Pathogen Exposure IncidentsLearn about our Safe Assist Belt initiative in the field of care giving
MEMIC Webinar Clip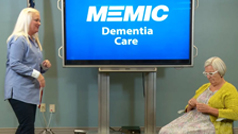 Watch Video
Safety Net Blog
Get More!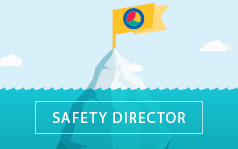 The safety resources on memic.com are just the tip of the MEMIC iceberg! Safety Director, our web-based tool, offers more safety know-how and access to Safety.BLR.com and HR.BLR.com.
Log In