Your Benefits
Start Your Recovery
Find out what medical expenses are covered and how bills are processed. Workers' comp exists to help you with a speedy recovery and pays for your medical bills either directly or through reimbursement.
What medical benefits are covered?
Get a Handle on Finances
Calculate your weekly wage payment and learn about important waiting periods.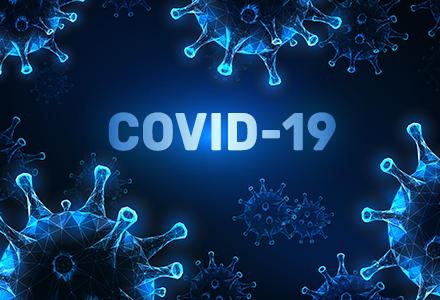 Injured workers will continue to receive their approved benefits and should be in contact with their healthcare providers to continue their recovery. We understand appointments may take longer during this pandemic but your recovery and eventual return to work remain our priority. If you have questions about your benefits or recovery, please contact your claim handler at (800) 660-1306.
Scholarship Available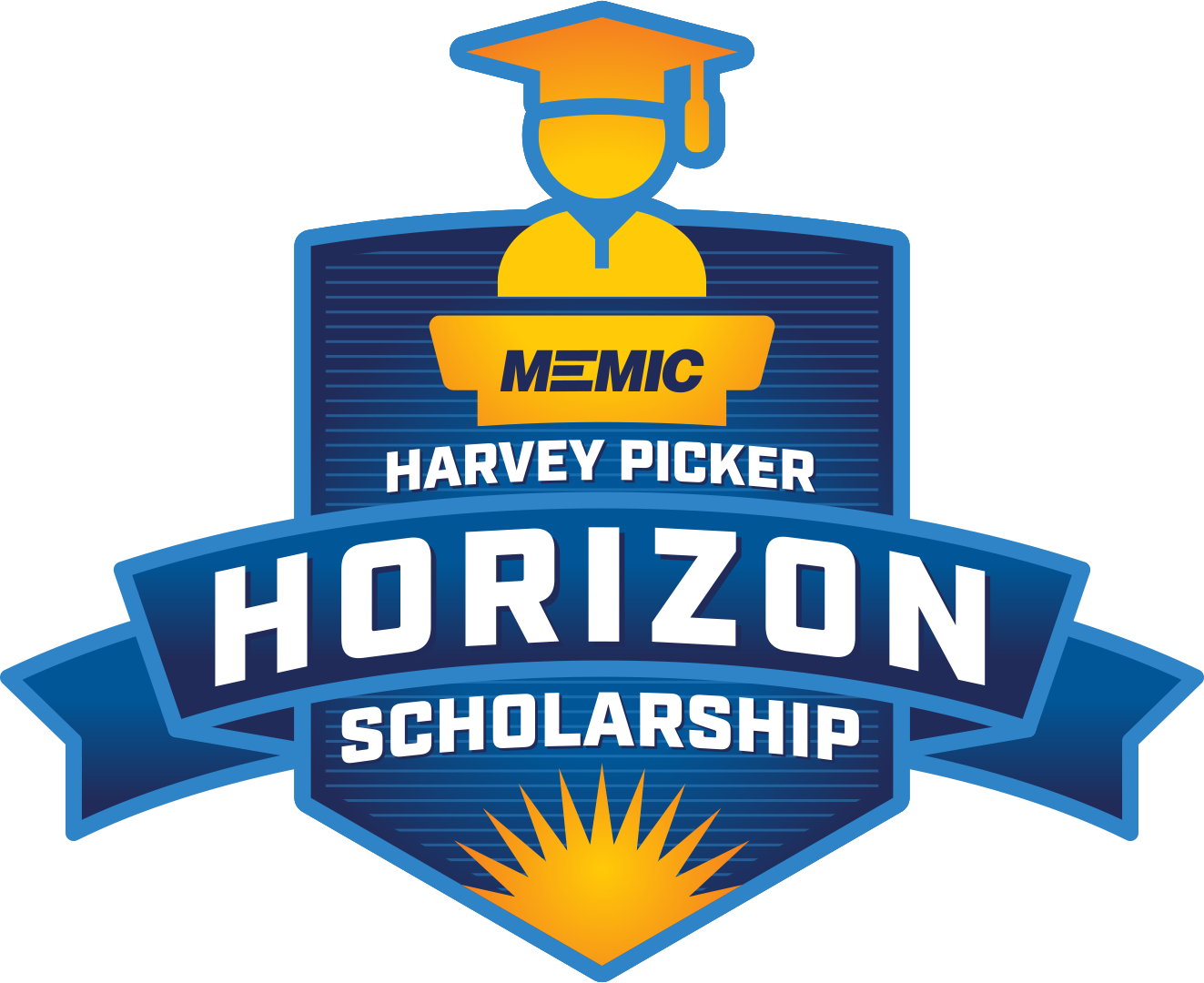 If you've been seriously injured on the job, your children or spouse can apply for our scholarship fund.