Harvey Picker Horizon Scholarship Program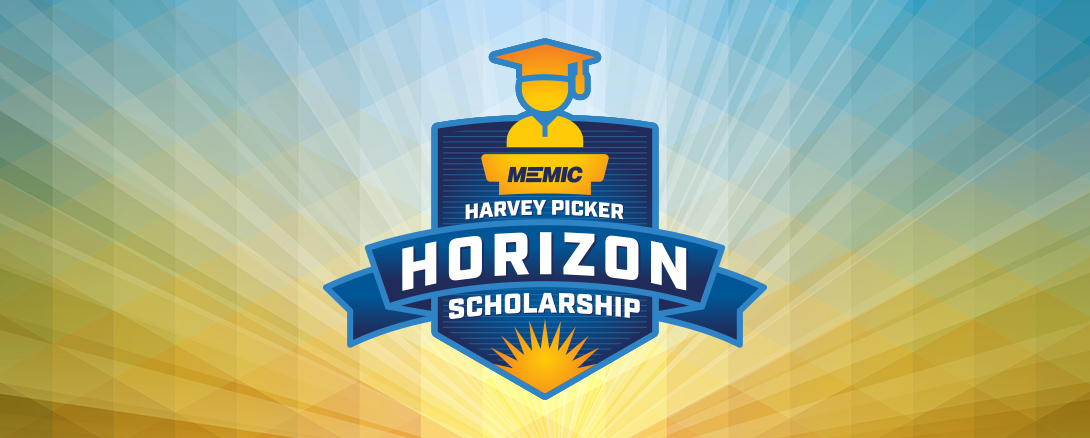 As the leading workers' compensation insurer in Northern New England and one of the fastest growing in the country, MEMIC's mission is to eliminate workplace injuries. Despite improvements in safety, workers still suffer serious injury, even death, in the workplace every day in the United States.

The Harvey Picker Horizon Scholarship Program was created to assist the children and spouses of workers who have died or suffered permanent disability due to a work-related injury. It is MEMIC's hope that these scholarship awards for higher education may help fulfill the aspirations of those whose lives have been disrupted as a result of workplace injury or death.
How do I apply?
Submissions for the 2023 award are now closed. Submissions for the 2024 award will open in February 2024. Stay tuned to this page for more information.
Who is eligible for the scholarship?
Applicants must be the spouse or child of a worker whose employer was insured with MEMIC at the time of his or her workplace injury. Applicants must be attending or be prepared to attend an accredited college or university.
What you will need to apply:
Your personal statement about the impact of the workplace injury on your family
A copy of your most recent transcript
3 (three) letters of recommendation
A copy of your financial aid offer (if your financial aid offer is not available, please still submit the application and follow up with all other material as soon as possible)
Questions?
Email us at horizon@memic.com or call 1-800-660-1306 and say "Horizon Scholarship" at the prompt.
Any scholarship award is over and above the benefits MEMIC has paid to the injured worker and their family.
Additional Scholarship Opportunities

Kid's Chance provides educational scholarships to the children of workers who have been catastrophically or fatally injured in work-related accidents.
Learn more: www.kidschance.org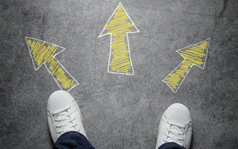 Horizon Scholarship FAQ