Newsroom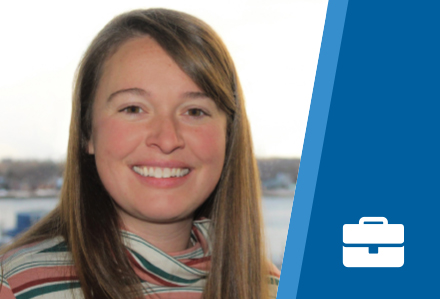 (Portland, ME) – Anna Hooper has been hired as a safety management consultant in the Loss Control Department at The MEMIC Group, the workers' compensation specialist. Prior to joining MEMIC, Hooper served as an environmental health and sa...
Corporate • January 20, 2022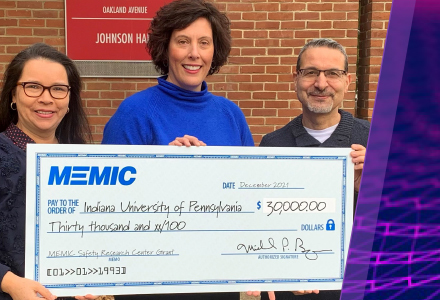 (Portland, ME) – The MEMIC Group, specialists in workers' compensation insurance, has awarded $30,000 to a faculty research team in Indiana University of Pennsylvania's Department of Safety Sciences to investigate ways to limit work...
Corporate • December 09, 2021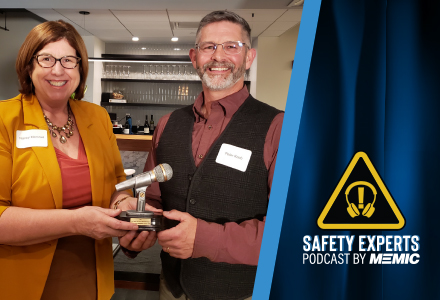 PORTLAND, Maine – A MEMIC safety expert was named a top PR agency's most popular podcast guest in 2020. Peter Koch, host of the MEMIC Safety Experts Podcast, accepted a Golden Microphone Award from Marshall Communications during a live re...
MEMIC in the News • November 17, 2021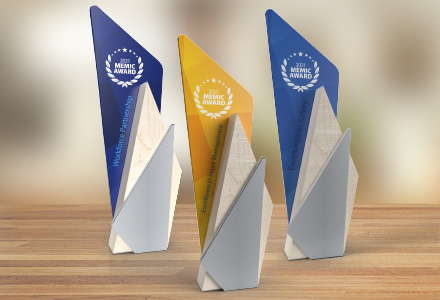 (Portland, ME) – The MEMIC Group, workers' compensation insurance specialists, has announced its 10 recipients of The MEMIC Awards for 2021. The recognition honors those who demonstrate best practices in workforce safety, injury managemen...
Corporate • November 11, 2021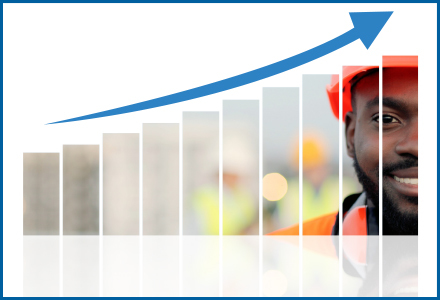 (Portland, ME) – The Board of Directors of MEMIC has authorized the distribution of a $17 million dividend to more than 14,000 eligible employers. The 2021 MEMIC dividend brings the total amount of capital and dividend declarations for Maine po...
Financial • October 20, 2021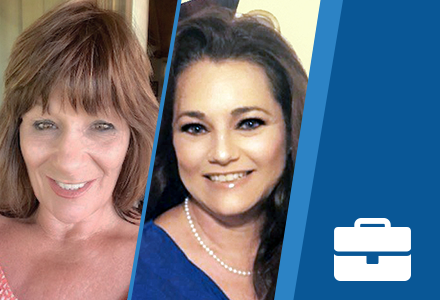 (Portland, ME) — Cindy Beswick of Pennsylvania and Angela Grandrino of Delaware have been appointed Senior Production Underwriter and Production Underwriter, respectively, by workers' compensation s...
Corporate • October 14, 2021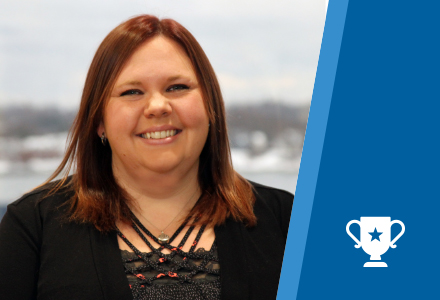 (PORTLAND, Maine) – The MEMIC Group has promoted Jeannette Carr to Director of Claim Operations. In this vital customer-facing role, Carr oversees key areas of the Claim Department's workflow, system, and data needs, manages the...
Corporate • September 13, 2021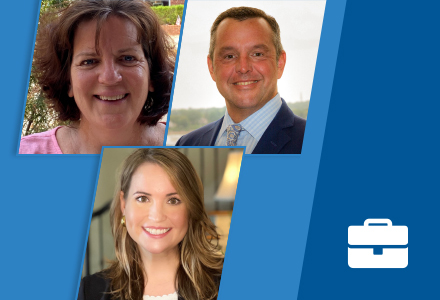 (Portland, ME) — MEMIC, a workers' compensation insurance specialty carrier with offices from Maine to Florida and licenses across the nation, welcomes three new hires to its Underwriting team: Diane Firster as Senior Production Underwrit...
Corporate • July 30, 2021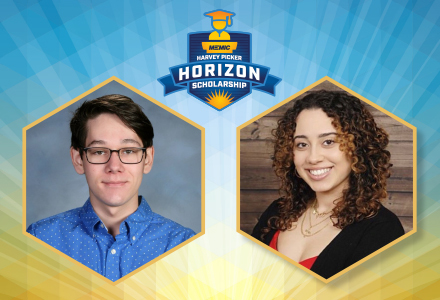 Lauded for working to help their workplace-injured mothers while maintaining excellent grades PORTLAND, Maine – A Rhode Island honors student whose single mother suffered a work-related injury and a University of Maine engineering student whose...
Corporate • July 16, 2021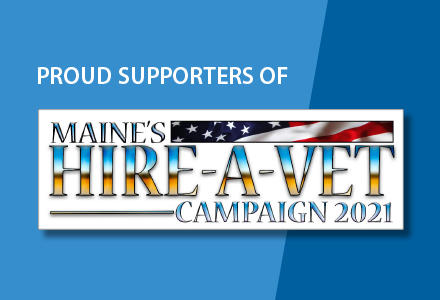 Maine Department of Labor representatives recently acknowledged MEMIC with a Letter of Appreciation to publicly show the state's gratitude to MEMIC for contributing to its Maine Hire-A-Vet campaign in 2020. The Maine Hire-A-Vet Campaign ...
Corporate • July 06, 2021