Newsroom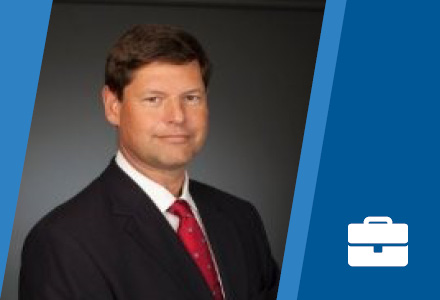 (Portland, ME) – MEMIC, a workers' compensation insurance specialty carrier with offices from Maine to Florida and licenses across the nation welcomes Robb Atkinson in his new role as Senior Public Relations and Communications Specialist....
Corporate • May 05, 2021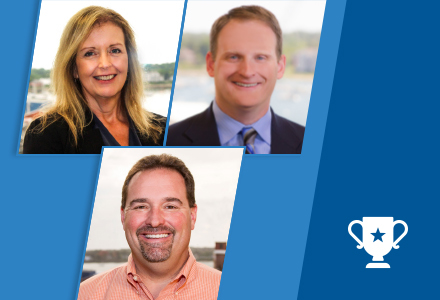 (Portland, ME)—In its plan to continue profitable growth of its workers' compensation business along the Eastern seaboard, The MEMIC Group has named three underwriting territory managers to assume leadership roles, according to MEMIC's Eastern ...
Corporate • May 04, 2021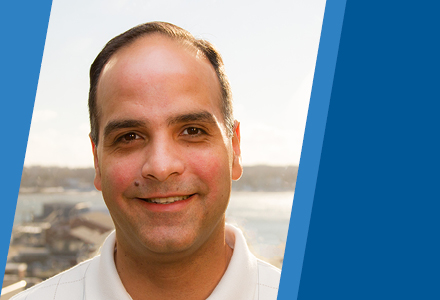 (PORTLAND, ME) — U.S. Acting Secretary of Health and Human Services Norris Cochran has appointed Luis F. Pieretti, PhD, CIH, CSP, WCP® of The MEMIC Group's Loss Control Department to the Board of Scientific Counselors at the National ...
Corporate • April 19, 2021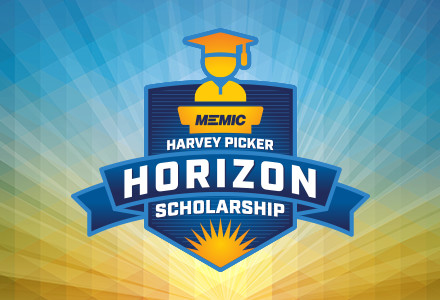 The MEMIC Group is now accepting applications for its Harvey Picker Horizon Scholarship Program for children and spouses of workers who have been seriously injured on the job. MEMIC has awarded $210,000 in scholarships since 2001. As one of the faste...
Corporate • April 12, 2021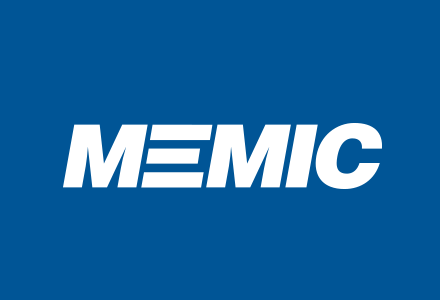 PORTLAND, ME—MEMIC appoints Laurie Deitrich and Naveen Mohan as Safety Management Consultants based in Pennsylvania and New York, respectively. Laurie Deitrich brings with her more than 18 years of safety experience in a variety of industries, ...
Corporate • March 08, 2021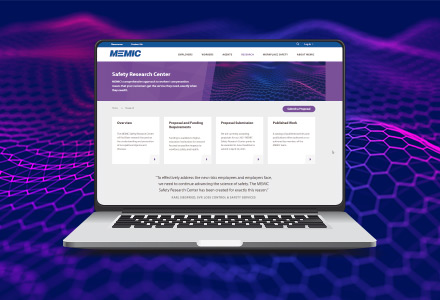 In partnership with the company's staff, policyholders, and academia, The MEMIC Safety Research Center will facilitate the understanding and prevention of occupational injuries and illnesses. (PORTLAND, ME) — Today, MEMIC launches the MEM...
Corporate • February 11, 2021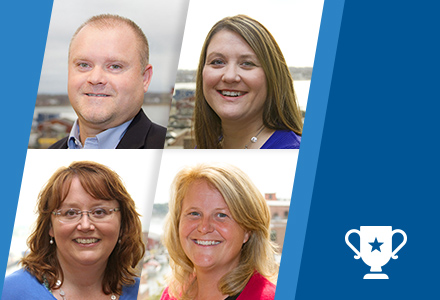 Workers' compensation specialist The MEMIC Group has announced the promotion of four Directors to be officers of the company: Matthew Coy promoted to Vice President, Information Technology Robyn Jackson promoted to Vice President, Claim Oper...
Corporate • February 01, 2021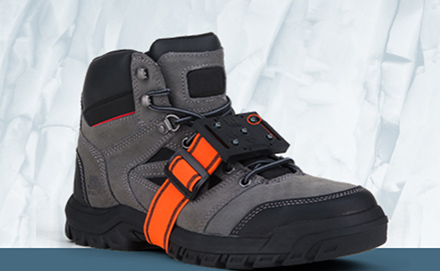 (Portland, ME) – The MEMIC Group has announced it will provide every employee with a pair of K1 Ice Cleats to help prevent slips, trips and falls according to Karl Siegfried, Senior Vice President of Loss Control at the workers' compensat...
Corporate, Safety • January 21, 2021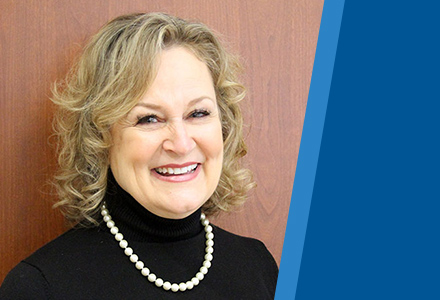 Million Women Mentors, an initiative of STEMconnector, has recognized Catherine Lamson, MEMIC's SVP & CAO, and MEMIC for their leadership in advancing the cause of attracting young women to the fields of science, technology, engineering and mathe...
Corporate • November 10, 2020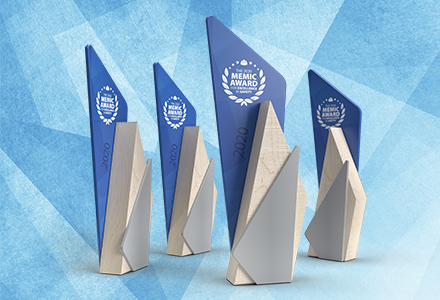 (Portland, ME) –The MEMIC Group, workers' compensation insurance specialists, has announced their eight 2020 Safety Excellence award winners. The employers nominated by the loss control staff of MEMIC are considered among the best of more...
Corporate • November 10, 2020