Overview

Making workers' comp work better means we conduct research to understand and reduce the probability of occupational injuries and illnesses.
The MEMIC Safety Research Center serves as a bridge between our policyholders, business partners, academia, and state entities to transform ideas into real-life safety solutions.
Proposal and Funding Requirements
---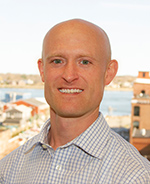 Clayton Cartwright, PT, DPT, ASP, WCP®
Safety Management Consultant, MEMIC Safety Research Center
Clayton Cartwright joined MEMIC in 2020 with 12 years of clinical experience in physical therapy, working mostly in the orthopedic outpatient setting with workers injured in healthcare, manufacturing, automotive, hospitality, and education settings. He uses ergonomics and body mechanics as insight into mechanism of injury and to better understand and apply principles of workplace injury prevention, with the knowledge that "every business has nuances."
Clayton holds a Bachelor of Science with a concentration in Athletic Training, along with a Doctorate in Physical Therapy, both from the University of Pittsburgh, and earned Associate Safety Professional (ASP) certification from the Board of Certified Safety Professionals and Workers' Compensation Professional (WCP) designation from AMCOMP.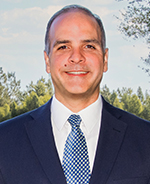 Luis Pieretti
Founder, MEMIC Safety Research Center
When we started the MEMIC Safety Research Center, we did it from a position of strength. That is to say: We were already engaging in best workplace safety practices with our policyholders, backed by our Loss Control Department's knowledge and experience.
By pairing that experience with academic institutions, we want to expand the current state of knowledge in pursuit of solutions to workplace injury. Field experience is irreplaceable, but knowledge gathered from sound research will provide business owners, their employees, and related stakeholders additional tools for the prevention of occupational injuries and illnesses.
We feel this combination of the real-world experience, combined with research contributions emanating from academia, will produce actionable knowledge that reduces the physical pain and financial cost of injury to our policyholders and their employees. As a result, the American workforce, in general, will benefit as well.
-- Dr. Luis F. Pieretti, CIH, CSP, WCP®
Associate Professor, University of South Florida
Proposal Submission
We are currently accepting proposals for our 2023 MEMIC Safety Research Center funding to be awarded in November. Deadline to submit is October 20, 2023.
Go to Proposal Submission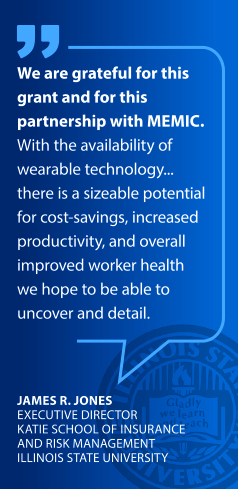 Published Work
See a listing of recently published work either authored or co-authored by MEMIC Safety Consultants.
Go to Published Work